Total : 0
Explosion Proof Wire Rope Hoist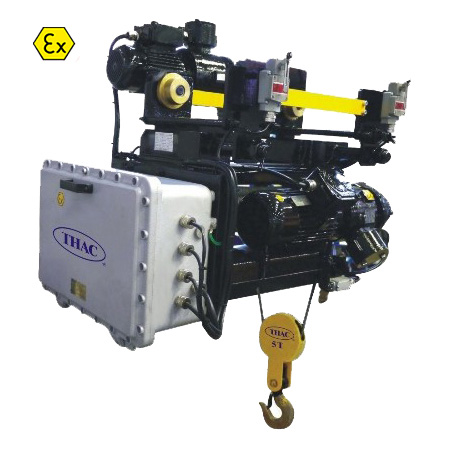 THAC offers Explosion-Proof Wire Rope Hoist to meet all the requiremnts of ATEX 94/9/EC directive. They are extremely reliable and have a long-average service life for hazardous atmospheres in chemical and petrochemical factory, gas power plants, oil refineries, waste water treatment plants, paint shops etc.
Standard Specification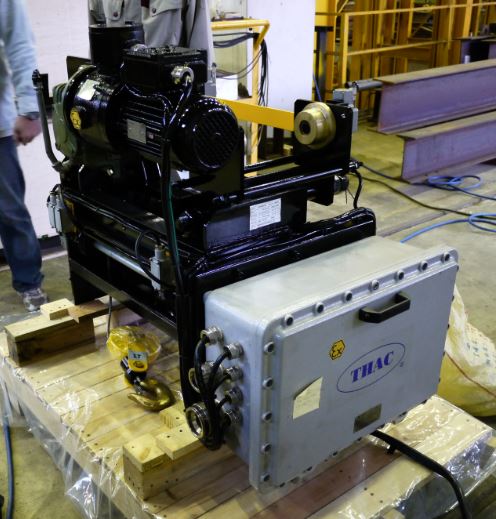 Phase: 3 phase
Lifting Capacity: 3~20 ton *Customization Welcomed
Intermittent Rating: 63% of rated load - 40%
Explosion Classification:
Motor – ATEX Group II 2GD.
Brake - ATEX Group II 2GD
Push Button Switch: ATEX Group II /D
Motor Insulation: F Class with thermal protection
Load Test: 120% of the rated capacity
Feature
■ Hoisting Motor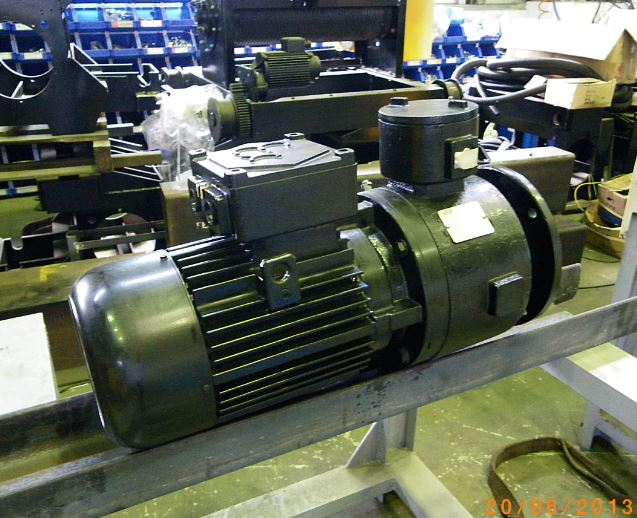 Motors are classified according to the potentially explosive atmospheres which are present at the place of installation. The rotor brake motors are 3 phase AC squirrel cage induction motors. The hoist motor are 2/12 pole. Type of Protection IP66, 40% ED, F protectors as standard
■ Flameproof Brake
Our brakes meet the requirement of ATEX Directive ATEX 94/CE-ATEX 95, Group II 2GDcategory, in compliance with the norms norme EN 60079-0:2006, EN60079-1:2004, EN61241-0:2006 and EN61241-0:2004. VIS brake are certificate INERIS 06 ATEX 0047/01.
■ Limit Switch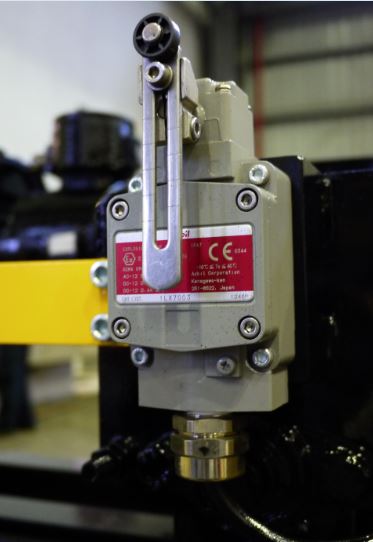 Compliant with IEC Standard, our explosion-proof limit switches are electro-mechanical devices that consist of an actuator mechanically linked to a set of contacts. When an object comes into contact with the actuator, the device operate the contacts to make or break an electrical connection.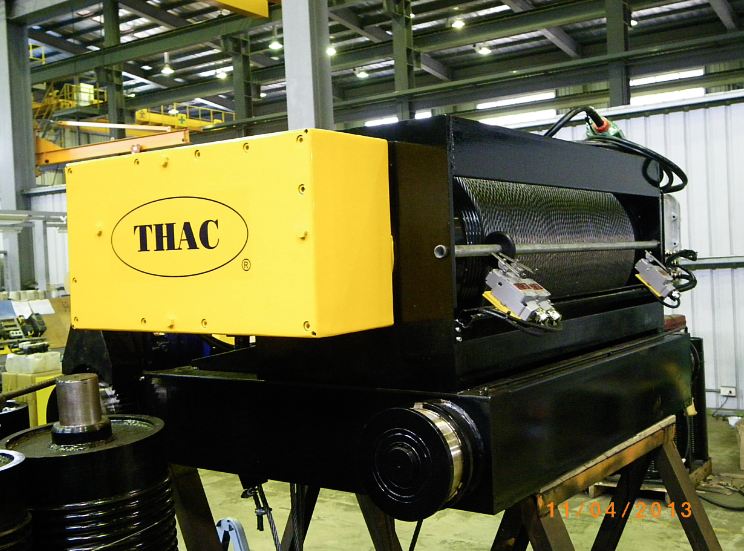 ■ Trolley Wheels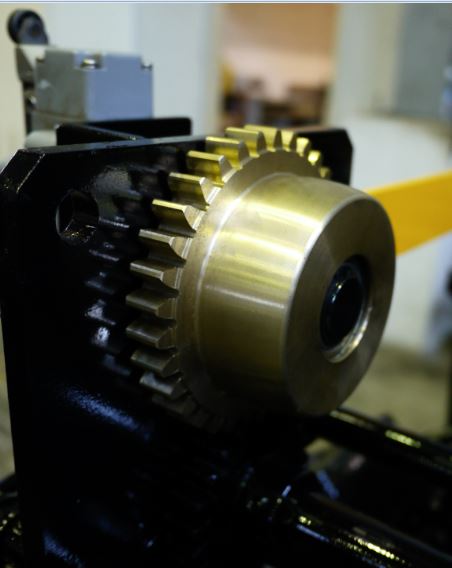 The standard wheels on EX trolley meet ATEX requirements. For off-standard applications or if the customers particularly requests for non-sparking area, brass wheels can be provided.
■ Bottom Block and Hook
The 360 swivel hook is made of high-strength and high resistance forged steel and if fitted swiveling crossbar. The elegant bottom blocks are equipped with protective edging around the rope opening and are provided with an anti-drop safety latch. Bronze-coated bottom block or load hook on requests to reduce the possibility of sparking in the event the hook strikes steel or other ferrous metal objects.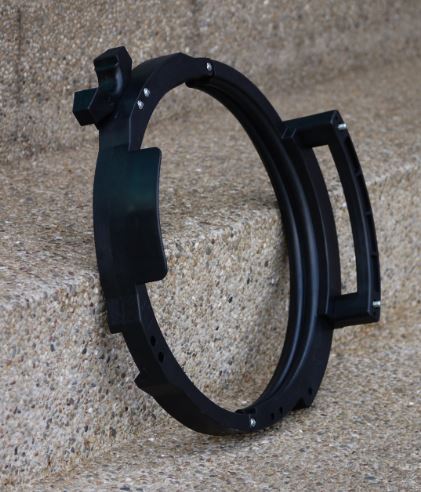 ■ Rope Drum & Rope
The rope drum is designed for high safety and long service life. Fine machining of the drum grooves minimizes wear on the rope. Apply the high strength galvanized steel wire rope complying with safety rules.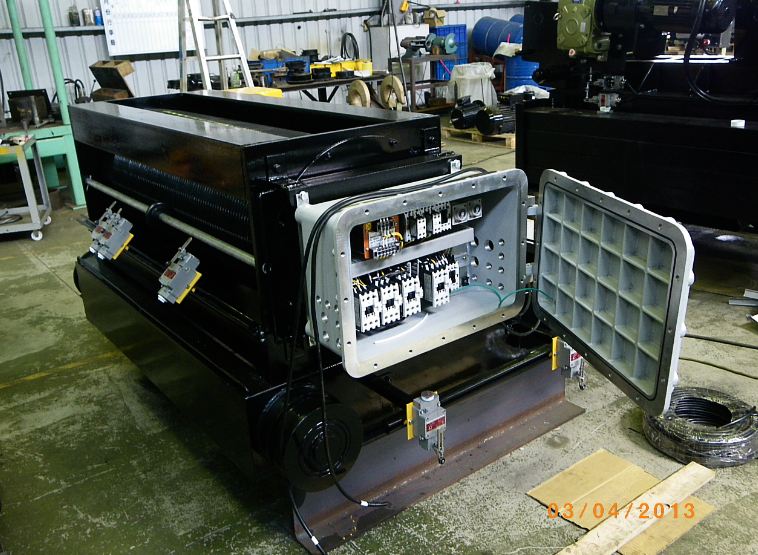 ■ Control Panel
Explosion-proof control panels are designed to reduce or eliminate the risk of explosion in hazardous environment. Body and ribbed lid are in copper-free aluminum alloy. Neoprene seals to prevent an explosive amounts of hazardous dust.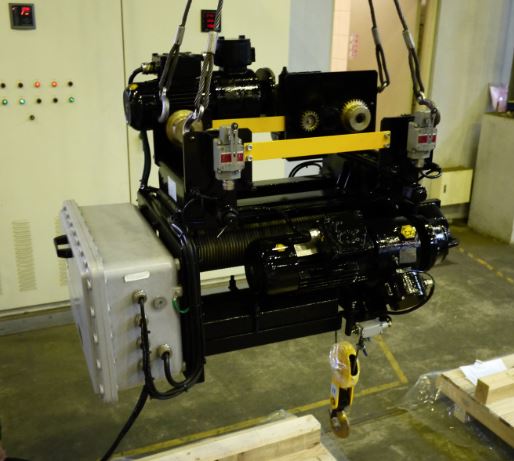 ■ Push button switch (IP65) with EMS
Certified ATEX II 2 GD, our push button switch is suitable for ll kind of industry where an explosive atmosphere may be presented. According to IEC 60529, the advanced features of water-proof and dust-prevented meet IP65 standard. With the benefits of ergonomic design, prompt action and simple operation, users make quick and good performance on movement.
■ Overload Protection
Mechanical overload protection cuts off the power of motor to prevent object lifting in case of excessive over loading.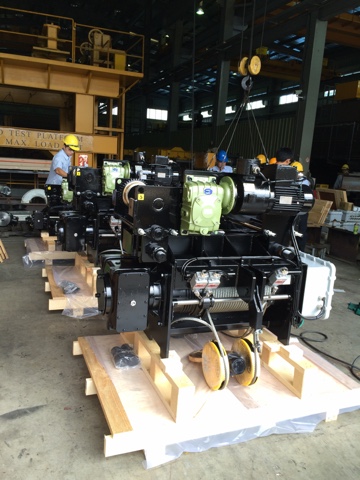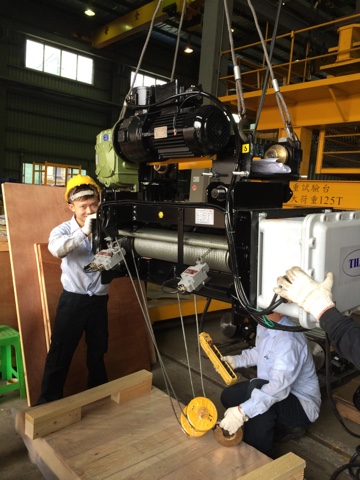 Dowmload Catalog